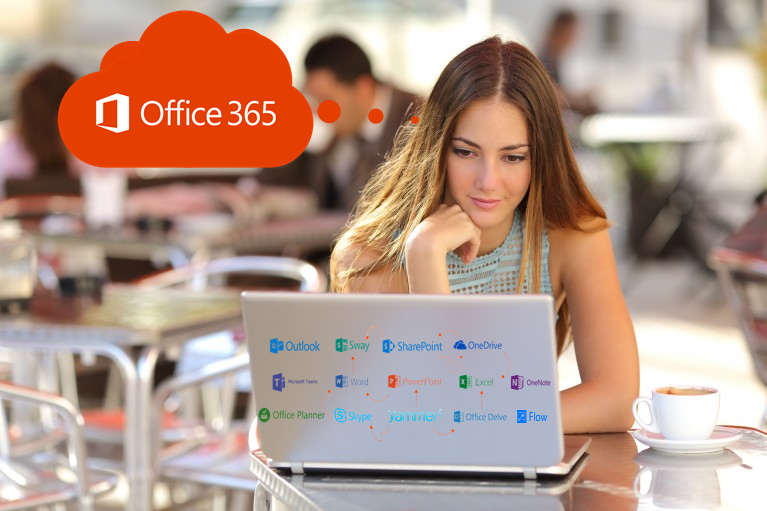 Office 365 – Trainer
Göran Askeljung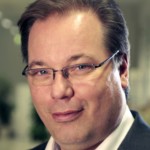 Prof. (op) Göran Askeljung – BcEE, ist Business Trainer bei askeljung.com und Geschäftsführer und Senior Trainer bei immediate effects. Seit 2016 ist Göran Askeljung auch Certified Facilitator und Associate von Consensus in NY, und leitet Consensus Austria und Germany. Als Professor of Practise (ao) am Georgian School of Management (GSOM) leitet er das Institut für Sales and Negotiations. Er ist Vorstandsmitglied in der Schwedischen Handelskammer in Österreich und Mitglied des Beirats von Wirtschaftsforum der Führungskräfte (WdF).
Er begann seinen Werdegang in Österreich bei Minolta in 1990. Im Jahr 1994 übernahm er den Posten als Sales Manager Europe bei der Secon Halbleiterproduktionsgeräte GesmbH. 1995 wechselte er zu Ericsson Austria AG wo er schließlich als Business Unit Manager für Eastern Europe bei Ericsson Data bis Jänner 1999 tätig war. Nach dem erfolgreichen Aufbau der Solution Sales Division bei debis Systemhaus (heute T-Systems) machte er sich selbständig und half Icon Medialab und Framfab, zwei erfolgreichen schwedischen IT Consulting und System Integratoren, in Österreich Fuß zu fassen.
In 2001 wechselte er zu Microsoft Austria als Geschäftsbereichleiter für MSN. Danach folgten der Unternehmensgründung von immediate effects in 2004, nun einer der führenden österreichischen Trainingsunternehmen im Bereich Digitalisierung, Collaboration, Sales Force Automation, Office 365 und Produktivität.
Göran ist auch als Trainer, Coach und Consultant für Consensus Group (NY, US), The Forum Corporation (UK), eBda (Fr) und Napier Training Associates (UK) tätig. Er ist zertifiziert im Solution Selling® von der SPI University in USA.
Göran wurde 1967 in Schweden geboren, lebt seit 1990 in Neulengbach bei Wien, ist verheiratet und hat zwei Töchter. Er spricht fließend Deutsch, Englisch und Schwedisch.
Lebenslauf und Werdegang:
Jetzt unverbindlich anfragen: