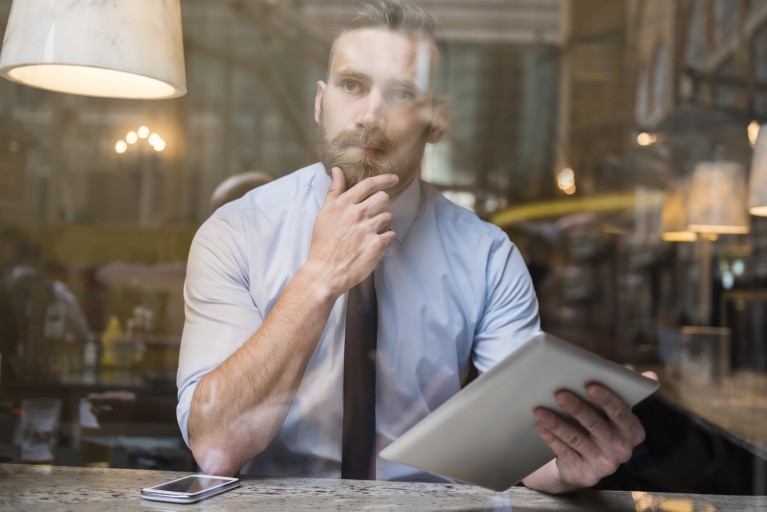 BrainRead® – Method

Workshop Structure
BrainRead® is a 2-day seminar divided into two parts:
In the first part (Day 1) we identify the reading faults acquired in childhood and train intensively to change behaviour into new good reading habits. The focus of the day is on sustainable speed.
In the second part (Day 2), the emphasis is put on teaching and training new reading techniques, which significantly improve comprehension and retention, advanced reading skills and a developing a flexible reading strategy. The focus for the day is on sustainable comprehension.
Practical eye-exercises and individual coaching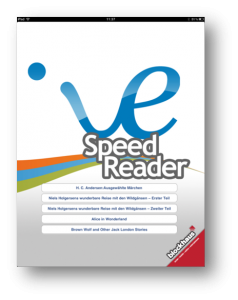 Over both days, many practical eye-exercises and individual coaching helps the participants to change their perception of the reading process; bad habits are mitigated and a more efficient reading process is trained until it takes hold. This accounts for about 70% of the time spent in the workshop. The remaining time is split between theory and reading tests, which helps the participants to track their progress, which guarantees for an effective learning transfer and build trust in their own abilities to speedread with confidence.
Blended learning and sustainability
We use the latest technology for blended learning. Participants are training their skills and taking reading test on iPads. We use a propriety iPad App only available in the workshop. All results are individually tracked and measured for progress. For sustainability, all participants are given access to our BrainRead Web App after the training, so they can continue to develop their skills and enhance their reading skills even further.
Everyone succeeds and improve their reading efficiency
The classes are very demanding as we challenge each participant to move out of their comfort zone. Even so, it is a fun and very dynamic and motivating workshop, as feedback from our participants proves. The success of the courses based on the fact that skills are practiced and not only explained in theory. Most participants are able to enhance their reading efficiency by a factor of 2-3. Usually they double their reading speed from about 200 words per minute (WPM) to over 400 WPM and enhance their comprehension from an average of 55% to 85%.
Investigations and studies of the Albert-Ludwigs-University in Freiburg and the University of Georgia have shown independently that this type of reading exercises shows a lasting effect in more than 85% of all cases.
Reading on the screen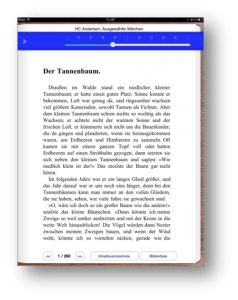 BrainRead speedreading techniques work just as well on the screen as on paper. More than 60% of all reading is screen based reading. With an abundance of digital tools and websites, blogs and wikis, social networks and messaging apps, this figure is probably even higher today. The BrainRead workshop is designed to help participants to learn how to read in both environments effectively. The use of modern technology, iPads and blended learning is a guarantees for success.
Reading on the screen is more demanding but also less ergonomic than reading on paper. This is due to the old habits referred to earlier, but also due to the display quality of the screens we read on. Research in ergonomics proves that reading on the screen actually prevents "deep reading" for high comprehension, because people tend to scan pages and not read word-by-word. A study by Jacob Nilsson and John Mork shows that only 16% read literally (word-by-word) and 79% only scans pages. With BrainRead you learn how to read effectively for comprehension on the screen as well.
Interested? Contact us for more information: