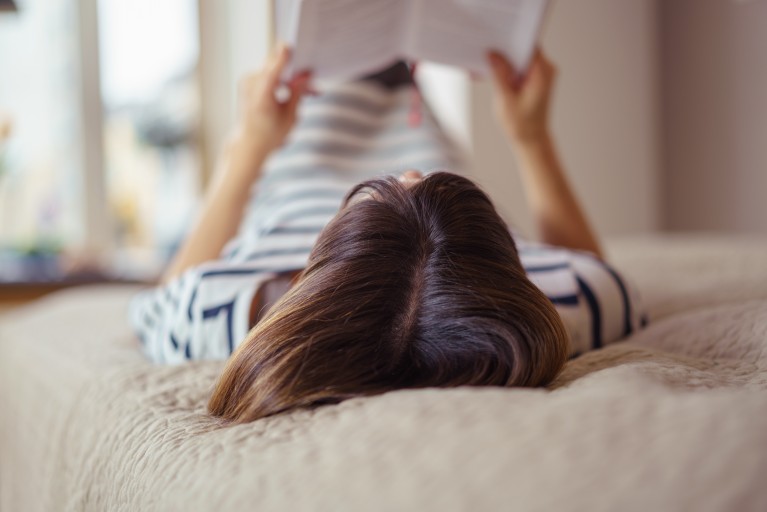 BrainRead® – Course contents

BrainRead is an action-packed learning experience. Training is conducted in a relaxed atmosphere with focus on your individual progress.
The BrainRead course is designed to improve your reading skills for the long term. All participants will be able to at least double their reading efficiency or more. This course guarantees permanently improved results. You will learn how to read faster, retain more and understand better.
Objectives
To eliminate your poor reading habits and to improve all levels of your reading ability – especially speed, comprehension and retention.
What can you expect?
You and your staff will be able to:
save time by reading more efficiently
focus on key points
retain important information
keep on top of overflowing in-trays
stay abreast of industry developments
tackle paperwork with confidence & commitment
Coaching
Our experienced and qualified trainers use an original blend of teaching and presentation techniques involving:
active participation exercises
practical learning experiments
special training equipment provided with our propriety iPad App
individual targets to control progress
quantitative measurements of progress
application to work-related material
course evaluation questionnaires
a comprehensive course folder which becomes a future reference document
This 12-hour training course is usually conducted over 4 x 3-hour sessions; however, we can adapt programs to meet your needs. Participants receive a Certificate on completion of this training program.
Interested? Contact us for more information: